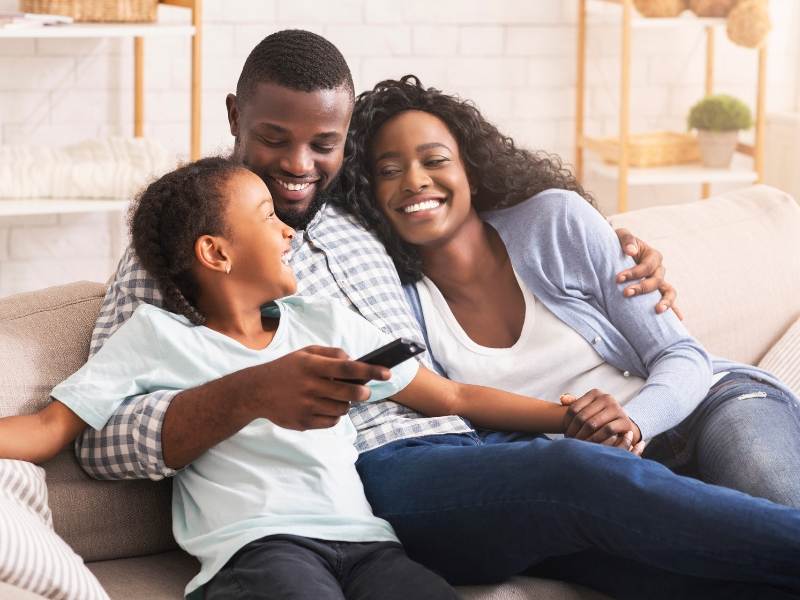 Experience something unique at
Cedar Park Shopping Center

in Duncanville, TX
Convenience close to home; Cedar Park Shopping Center

With a variety of retailers, Cedar Park is sure to meet all of your shopping, dining, and beauty needs as your favorite neighborhood center. This shopping center offers a strong location and good visibility on one of Duncanville's major thoroughfares, anchored by national tenants, ALDI and Dollar Tree. With close proximity to I-20 and SH-67, Cedar Park sits in the heart of Duncanville, just down from Duncanville High School. Other retailers include Best Donuts, Gentlemen Culture, Good Hair Day Salon, KMS Glam Studio, Melanie Ann's Boutique, Lavishing Lashes, Monarch Dental, Seasons Nail Salon, and more.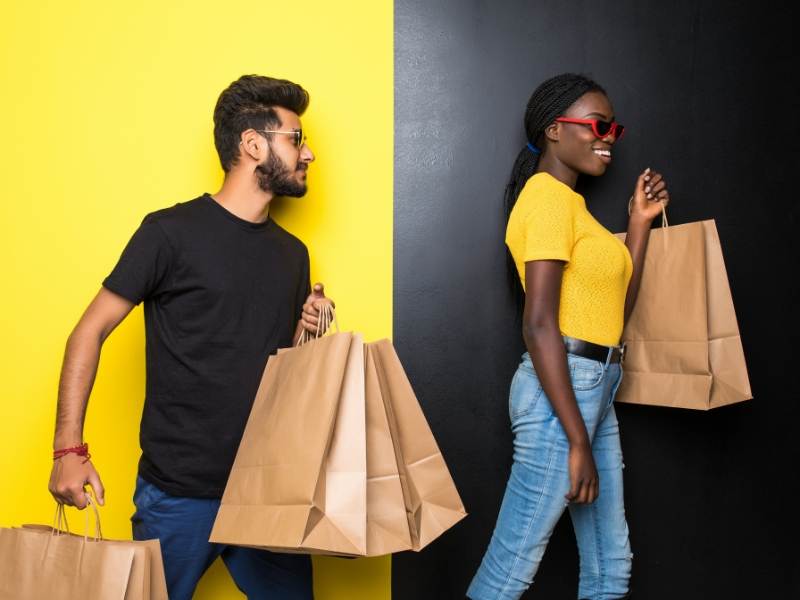 Cedar Park Shopping Center has the perfect mix of small businesses, local shops, and your favorite retail brands.
There's a solution for every need at Cedar Park Shopping Center, from healthcare and dental to legal and business services.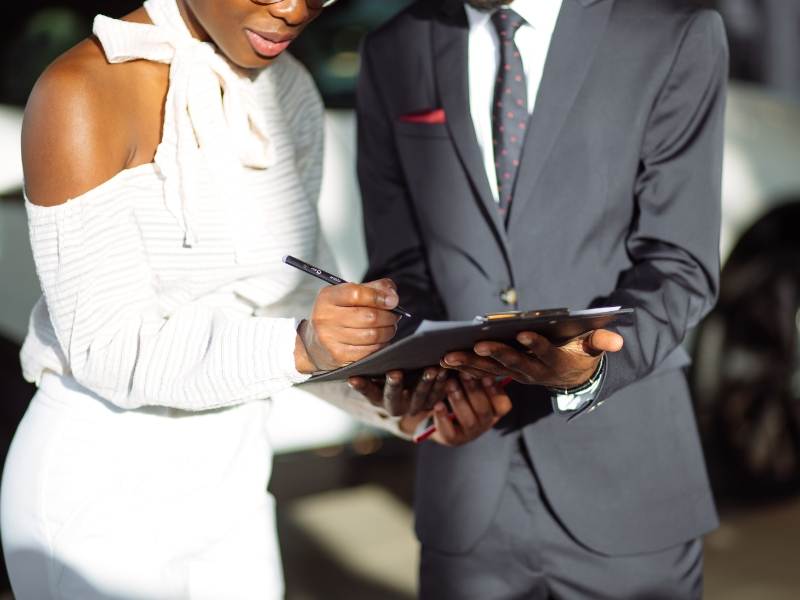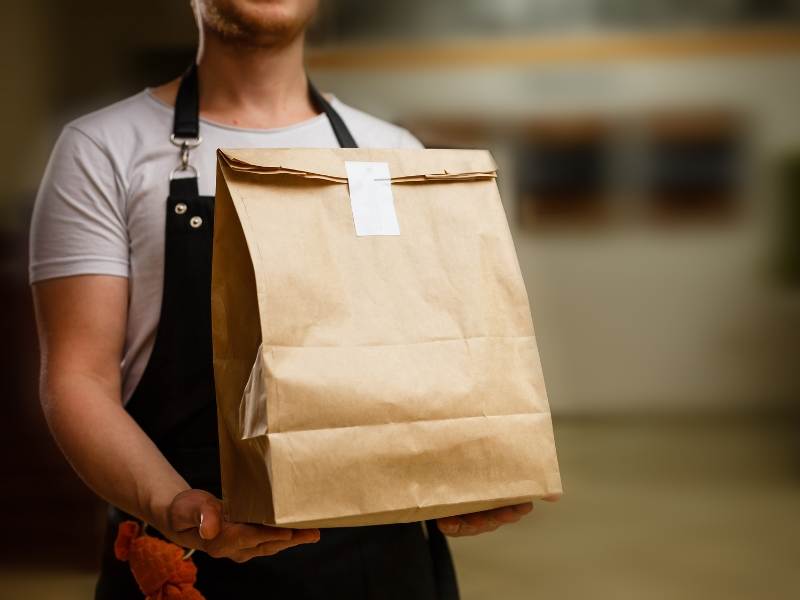 From slices to sandwiches, we have dining options for everyone only at Cedar Park Shopping Center.
Explore Cedar Park Shopping Center and find everything you need with our interactive map.