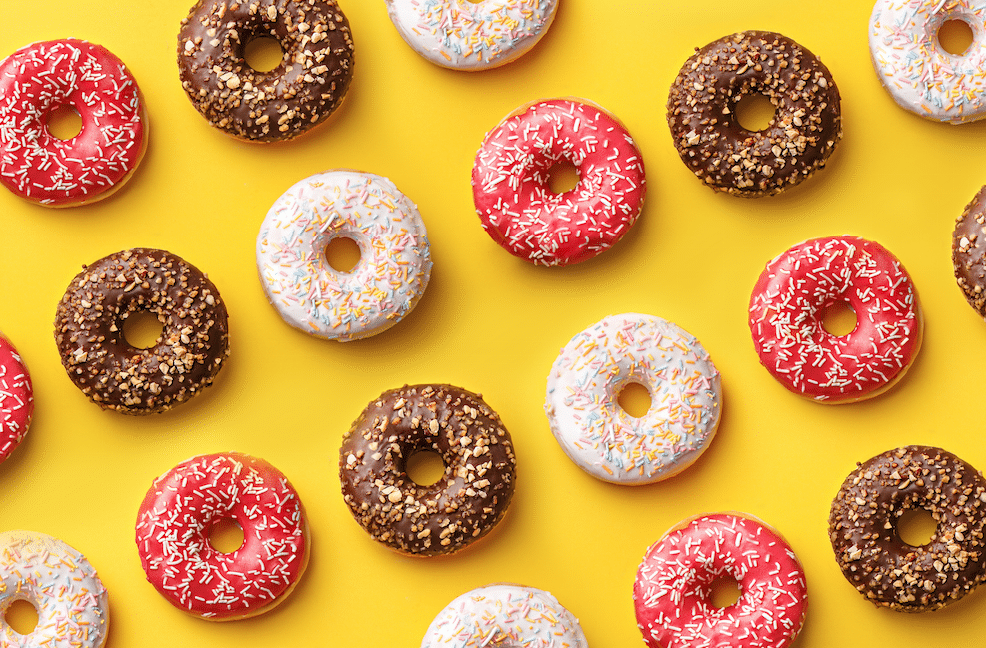 The small business hub that is Cedar Park Shopping Center is centrally located in Duncanville, Texas. The center features a variety of stores ranging from boutiques, salons, a mobile store and other outlets for the ultimate shopping experience. Besides shopping, Cedar Park is also a great place to eat out with friends and family. If you are wondering where to eat out in Cedar Park, here is a list of eateries and restaurants where you can grab a snack or sit down and enjoy a meal.
Best Donuts
You can enjoy your breakfast in this eatery which is open from 6 am, Monday to Sunday. They offer fresh, soft and tasty donuts with excellent fillings and glazes. Their breakfast treats include burritos, pigs in the blanket and ham and cheese croissants. They also have a variety of drinks, and the pricing is very pocket-friendly.
Yum N' Joy
Yum N' Joy operates from 11 am to 9 pm daily, and from 1 pm on Sundays. The place is ideal for family treats and is appealing to children. They offer a broad range of desserts, frozen yogurt and ice cream. Their menu is original, and the items are fresh. Build your ice cream or yogurt in this outlet with free samples to aid you in making the best selection. Enjoy coffees, elotes and snow cones at incredible prices.
KFC
Chicken lovers can relish finger licking chicken at the Cedar Park KFC outlet. The outlet has a fixed menu with various packaged items. Their accompaniments include whole kernel corn, seasoned potato wedges, mashed potatoes and coleslaw. You can choose any of their six sauces to accompany your meal and have cakes or cookies for dessert. KFC also serves soft drinks.
Taco Bell
Taco Bell is famous for its tacos, burritos and other Mexican specialty dishes. They have incredible combos and their menu is very flexible with customizing options. It is a good joint to have any meal, including breakfast or just a snack. They also have awesome choices for vegetarians.
Greedy's Sports Bar and Lounge
The joint has a restaurant where you can enjoy a delicious meal with your date or friends. They also host parties and all you have to do is to make prior arrangements with the management. The restaurant's menu is diverse with appetizers, entrees, salads, soft drinks and sauces and condiments.
Cedar Park is not only great for shopping but dining as well. You can dine at the eateries, buy take away or call the outlets for food deliveries. Take your loved ones or yourself out for a treat in any of the eateries and explore the great cafés of Cedar Park.
Cedar Park Shopping Center is offered by Weitzman. Weitzman is one of the leading commercial real estate companies in North Texas. Weitzman offers a full range of Commercial Real Estate services including Project Representation, Tenant Representation and Investment Sales and, is also a leading Asset Management and Development Services Commercial Real Estate firm.
 Photo Source: [virtustudio][641461170] Thinkstock