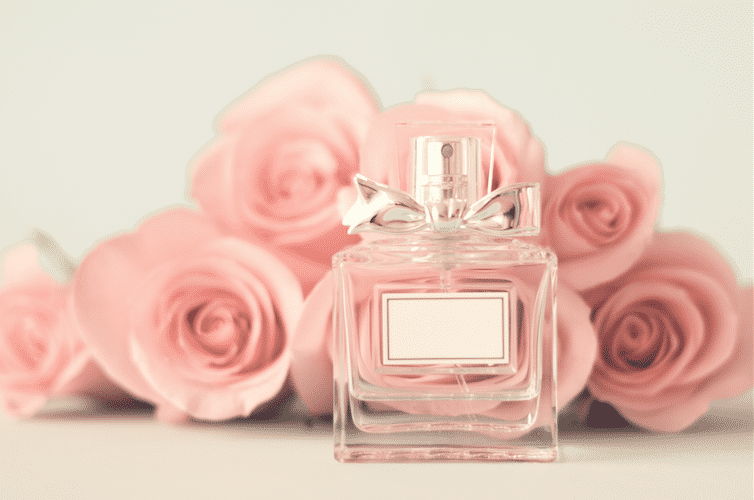 Cedar Park is home to 23 unique retailers providing dining, shopping, and beauty needs to Duncanville. At one of those shops, you will get a treat for your skin and your nose! Fragrance Depot in Duncanville is the home for herbal skin products and designer soaps and scrubs; everything you need for your beauty regimen.
Fragrance Depot is your one stop shop for all things having to do with skin care. Featuring such beauty products as:
Raw African Shea Butter, perfect for everyday moisturizing, works to relieve dry cracking skin, dry scalp, and can even be used to soothe minor burns and rashes. You can even work it into your hair to bring back its naturally luster and shine.
Dudu Osom Black soaps are all-natural and antibacterial properties that render it very useful against such skin afflictions as acne, minor rashes, eczema, and psoriasis. In addition to these wonderful uses, black soap can also be used as a shampoo or even as an all-natural, non-irritant makeup remover.
Mrs. Dee's Famous Salt & Sugar Scrubs will make your skin look more youthful, vibrant, and healthier than ever. By exfoliating your skin of dead skin cells and other impurities, your skin is left with a wonderful smoothness that allows for easy absorption of your favorite moisturizer afterward.
And to all the guys out there, you think there's nothing in Fragrance Depot for you? Think again! We carry all the most popular and tasteful designer cologne and fragrances for men, including:
Prada Sport
Jimmy Choo
Armani Black Carat
Jay-Z 99
Kenneth Cole Mankind
Dior Sauvage
The list above is just a sample of the cologne and fragrances sold at Fragrance Depot!
At Fragrance Depot at Cedar Park in Duncanville, we know that every customer who walks in the door is unique, and they will always be looking for just the right product to suit them and their physical needs. And it this promise combined with our incredible selection that makes Fragrance Depot at Cedar Park in Duncanville the number one beauty supply store in the Dallas area!
Contact Cedar Park in Duncanville to find out more about Fragrance Depot and the many other restaurants and retail stores we host!
Cedar Park Shopping Center is offered by Weitzman. Weitzman is one of the leading commercial real estate companies in North Texas. Weitzman offers a full range of Commercial Real Estate services including Project Representation, Tenant Representation and Investment Sales and, is also a leading Asset Management and Development Services Commercial Real Estate firm.
Photo Source: [627430286] Thinkstock